"In Fine", in latin, "ultimately" is produced in the French Mediterranean area. Very fruit forward, you will enjoy this wine in any social occasion. In Fine, simply delicious.
Story
The story
Our In Fine Vermentino Blanc is a wine produced on the parcels adjacent to the village of La Tour d'Aigues, in the south of the Luberon Massif. The hillside vineyards also benefit from cool air currents that refresh the vines in the second half of the summer nights. The wines are made simply, in order to preserve the fruit aromas. From vintage to vintage, the In Fine white wines are consistent, fresh and aromatic, fine and elegant.
Location
The terroir is rich, with Miocene sands in the Pays d'Aigues, limestone scree at the foot of the mountain, and the red clay typical of the Apt area.
Terroir
The climate is at the crossroads of Rhone influences and benefits from the coolness of the high Provencal plateaus. The presence of the mountains favours strong thermal amplitudes, which preserve the bite of the red wines, and allow a significant production of white wines.
Vinification
The grapes were destemmed and then directly pressed with a light maceration in the press for 6 to 8 hours. Directly put into vats, the wine is worked on to enhance its aromas and freshness (static settling). Alcoholic fermentation at low temperature. No malolactic fermentation, even partial. The wines are then left to rest in the cold on fine lees, then blended to define the desired styles. The whole of the installations and the approach in the cellar are characterised by a certain efficiency and an ease of working the wines continuously. The sense of work well done, the control of temperatures is effective, in order to produce fresh and elegant wines.
Ageing
Cement tank, no wood.
Varietals
Vermentino : 100%

Specifications
Alcohol content: 12,5 ABV Allergènes: Contains sulphites. Does not contain egg or egg products. Does not contain milk or milk-based products.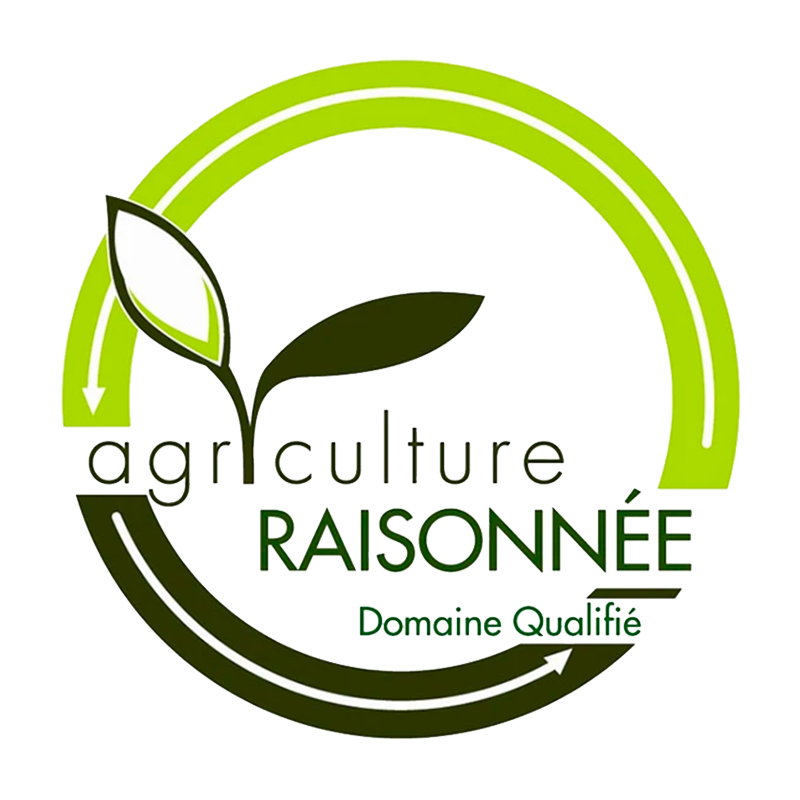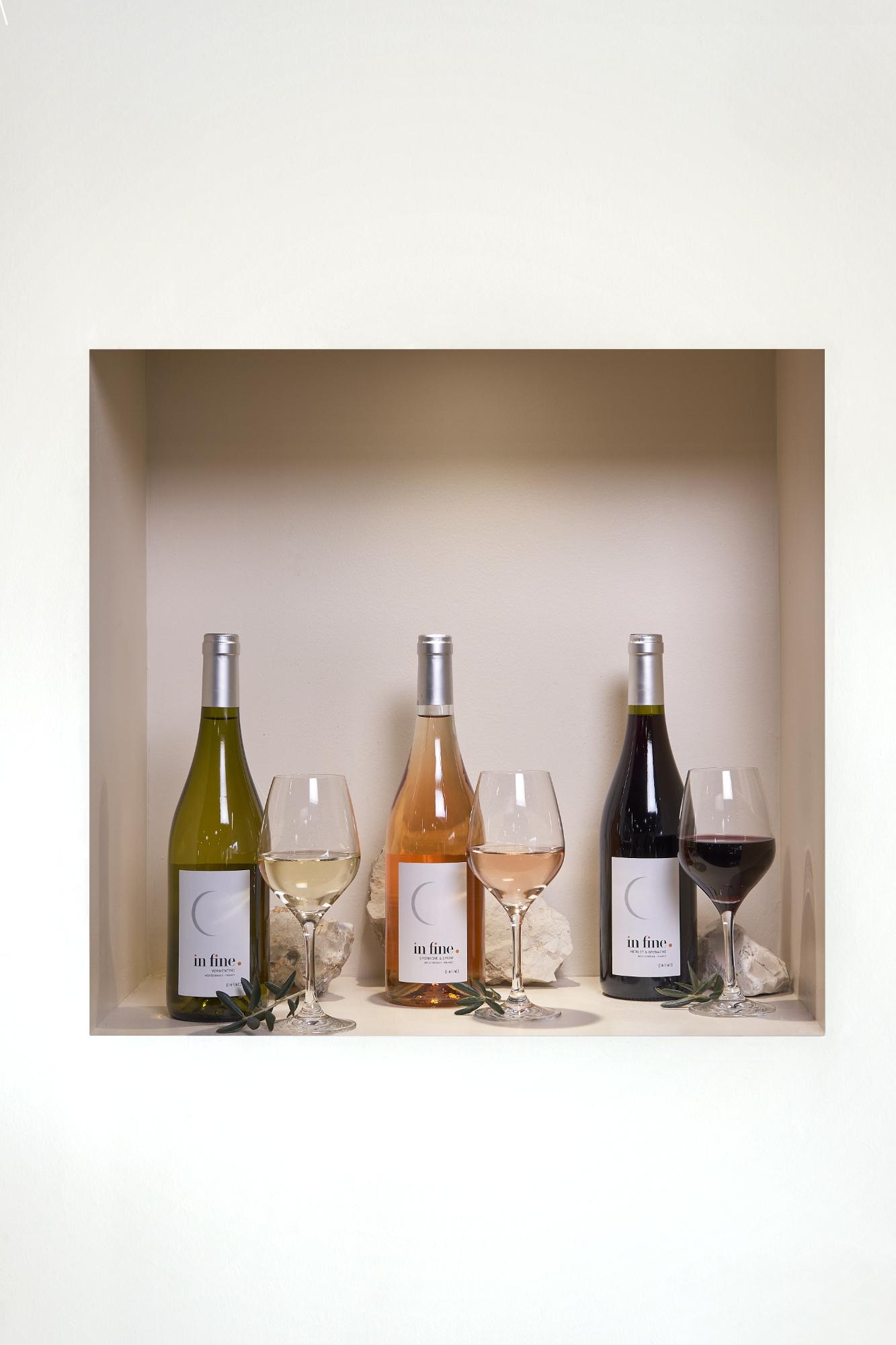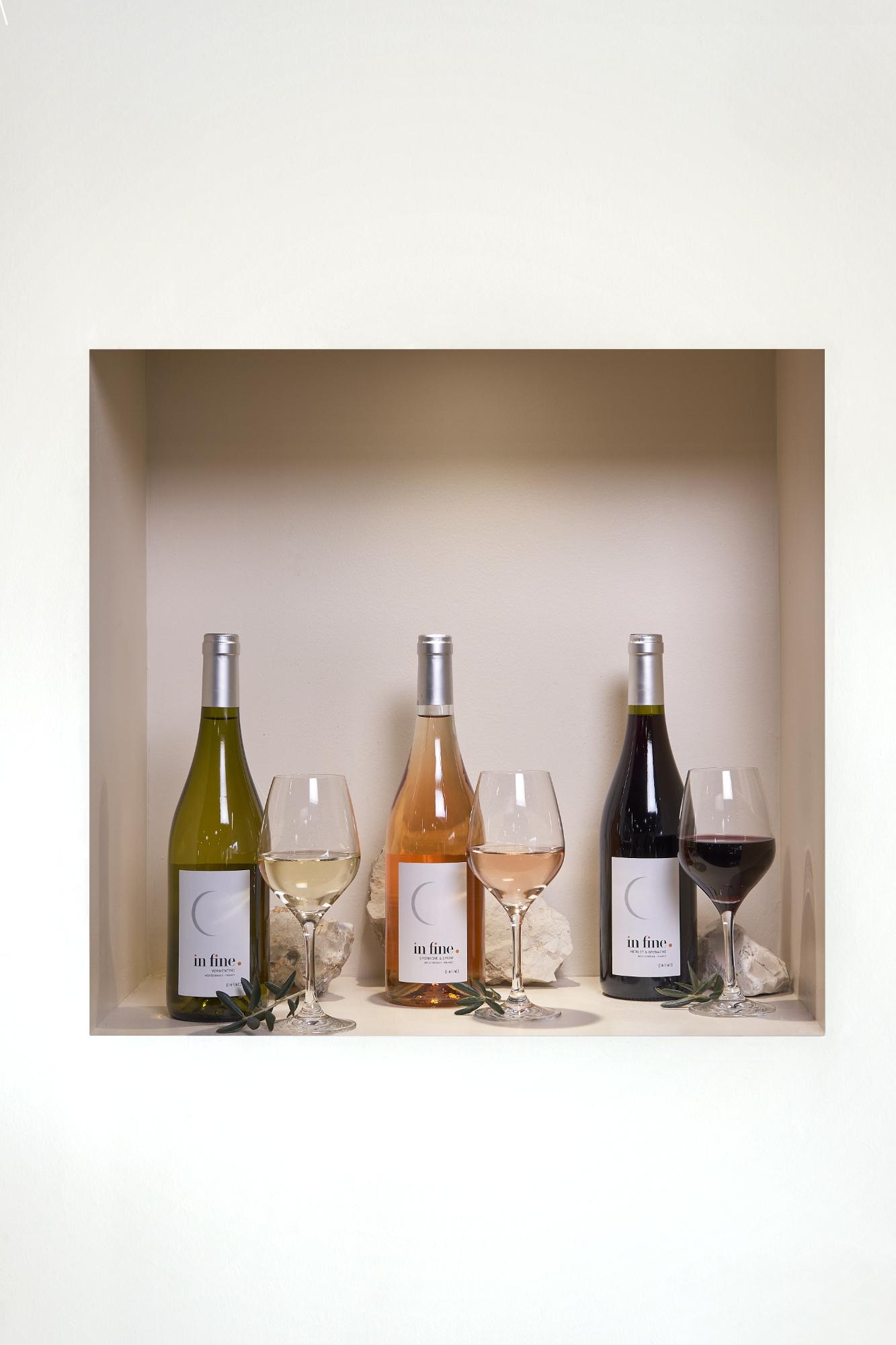 Advice
Ageing potential
Enjoy all year long
Tasting notes
It is a delicious wine, combining sweetness with a refreshing lemon acidity.
Visual appearance
Beautiful pale yellow colour with strong green highlights.
At the nose
The nose is very intense and fresh with aromas of citrus and exotic fruits (pineapple).
On the palate
The palate is very fruity, fresh and intense.
Food and wine pairings
Oysters and shellfish, white meats, fresh cheeses. Kirs.