The "Elicio" wines ("evokes", "recalls", "remembers" in Latin) were created in the early 2000s, in memory of happy days spent in the heart of Provence, between Ventoux and Luberon.
Presentation
Presentation
Our Elicio Grenache Syrah Rosé wine is produced on the plots touching the village of La Tour d'Aigues, south of the Luberon Massif. The vineyards on hillside slopes also benefit from a stream of fresh air which refreshes the vines in the second part of the summer nights. The wines are made as simply as possible, in order to preserve the fruit aromas. From vintage to vintage, Elicio rosé wines are constant, fresh and aromatic, fine and elegant.
Location
La Tour d'Aigues, Vaucluse.
Terroir
The southern slope of the Luberon Massif, which corresponds to the Pays d'Aigues on the eastern side, is essentially composed of marls, pebbles and limes-tone from the Miocene, which is appropriate for the production of fine and elegant wines.
In the vineyard
The surface area of the parcels is 3 hectares. The soils are clay and limestone. The exposure is south-facing. The altitude of the plots varies between 150 and 250 m.
Vinification
The grapes are destemmed and then pressed directly with a short maceration in order to obtain a light color. Directly put into vats, this winemaking process favors aromas and freshness (static racking). Low temperature alcoholic fermentation. No malolactic fermentation, not even partially. Then the wines are left to rest on fine lees and cold temperatures, and then blended following the chosen styles.All the equipment and the cellar-approach are directed by a kind of efficiency and ease of work the wines continuously. With sense of well-done work, temperature control is effective, in order to make fresh and elegant wines.
Ageing
Cement tank, no wood.
Varietals
Grenache noir : 85%
Syrah : 15%

Specifications
Alcohol content: 12,5 ABV Production volume: 40000 Surface area of the vineyard: 3 ha Yield: 80 hL/ha Age of vines: 35 years old Allergènes: Contains sulphites. Does not contain egg or egg products. Does not contain milk or milk-based products.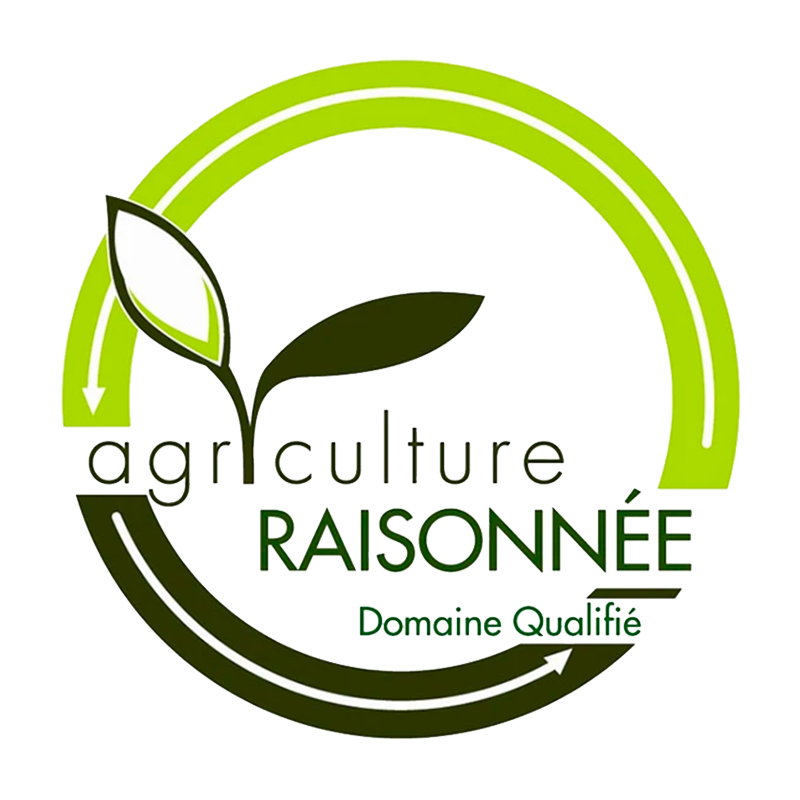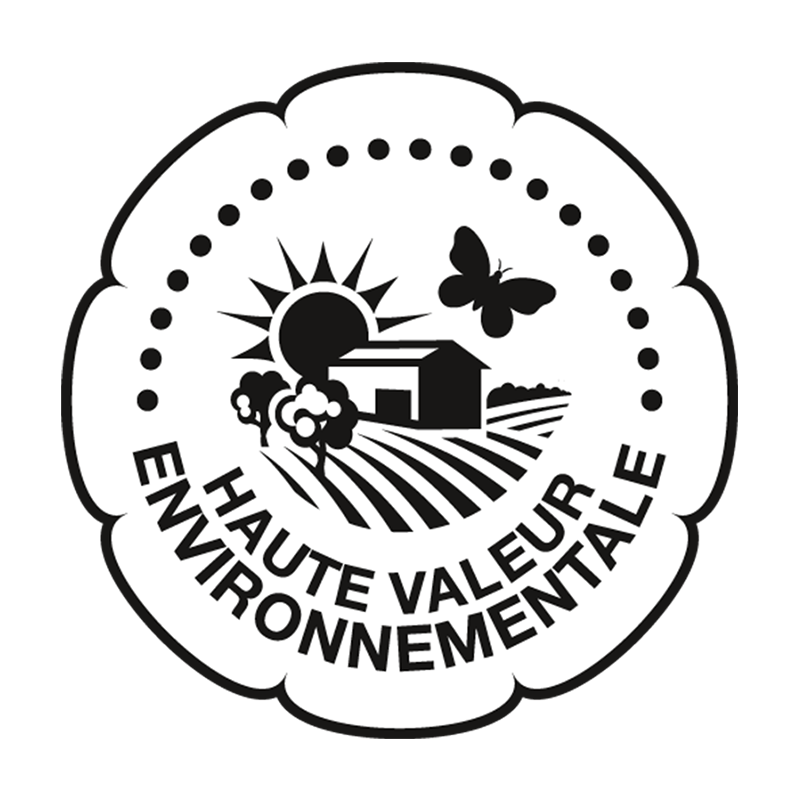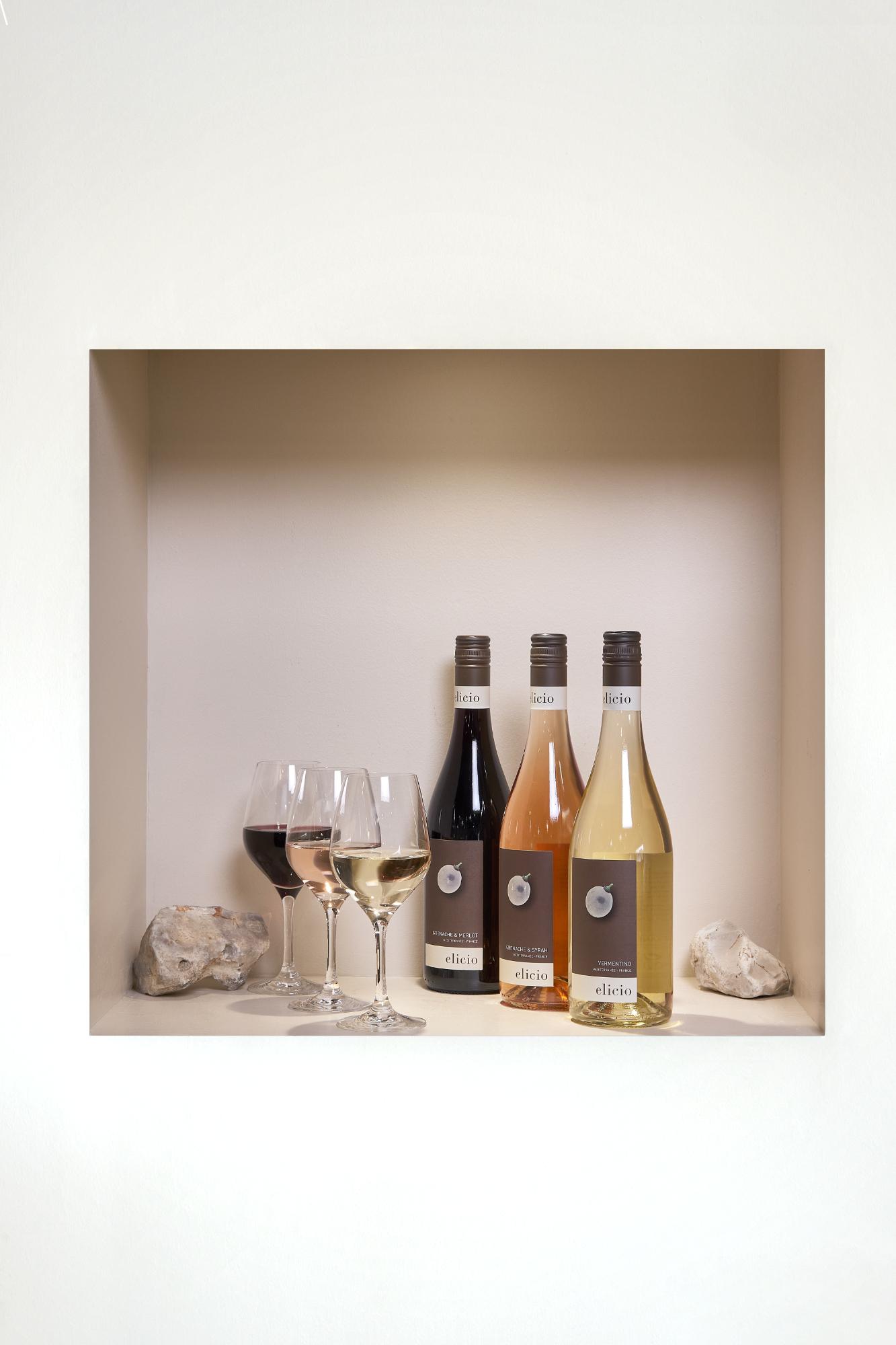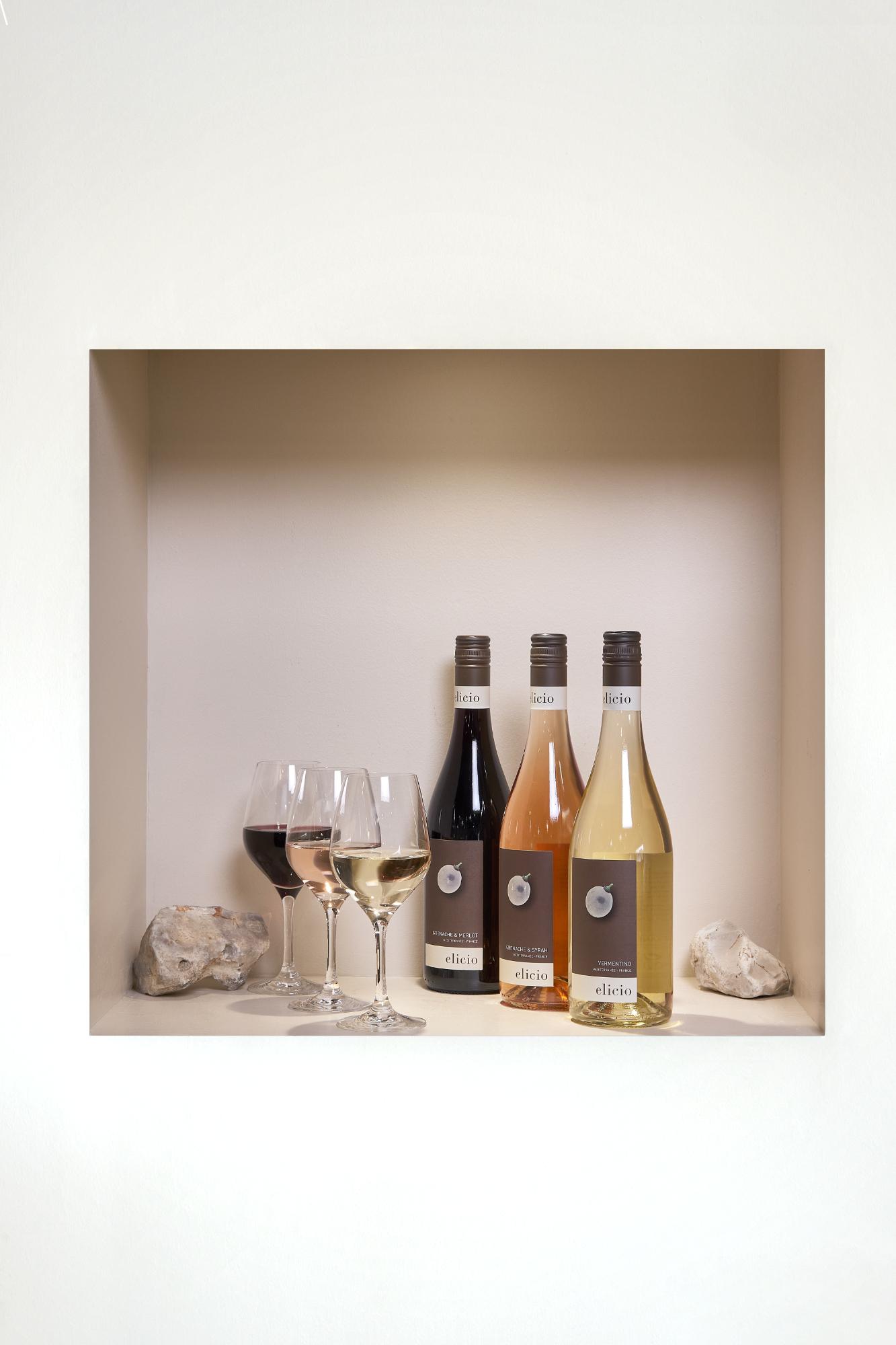 Advice
Serving
Serve chilled (8°C).
Ageing potential
2 to 3 years
Tasting
Very delicious, we find the fruity expressions of the nose, with a slight milky touch (yogurt). It is a very nice thirst quenching "drink-anytime"-wine, for enjoyment.
Visual appearance
Magnificent color, pale raspberry pink with bright reflections.
At nose
Expressive nose with predominantly small red fruits, milky touch. Very cool.
On the palate
The palate is both smooth and tight. Nice volume. Redcurrant and citrus zest. Very final refreshing.
Food pairings
As an aperitif, with friends, or to accompany salads, sea food, BBQ or exotic and oriental meals.