Coming from the south-east of France, an area known to be cooler and capable of producing high quality grapes, our Syrah Emma M Louise is a typical example of the pleasure wines we know how to produce.
Story
The story
This wine displays a sustained color and develops fruit aromas, both on the nose and on the palate. This Syrah has supple and pleasant tannins. Ready to drink.
The vintage
A balanced vintage, 2020 produced above-average quality wines throughout the region.
Location
This wine is produced as close as possible to the Duchy of Uzès, in the north east of Languedoc, a territory known to be the junction between Languedoc and the Rhône Valley. Vins de pays are classified in Languedoc, while appellation wines are part of the Rhône Valley.
Terroir
The local geology reveals varied formations such as sandstone, marl, pebbles, scree, old alluvium, hard limestone... A climate with a Mediterranean character, mitigated by the distance from the coast and by the presence of reliefs which limit this influence Marine. There are strong temperature contrasts between day and night favorable to the production of high quality grapes.
In the vineyard
The vines are 25 to 35 years old, are trellised, and for some benefit from drip irrigation to cope with the few weeks of very hot summer periods without the vine suffering too much drought.
Harvest start date
During September
Vinification
Traditional while being very neat, over a fairly limited period (10 to 12 days on average) with temperature control. Pumping over is regular, very gentle, to promote color and aromas, without extracting too many tannins. The objective is to make pleasant and aromatic wines, pleasant for all occasions.
Ageing
6 months minimum, in stainless steel vats. No wood.
Specifications
Allergènes: Contains sulphites.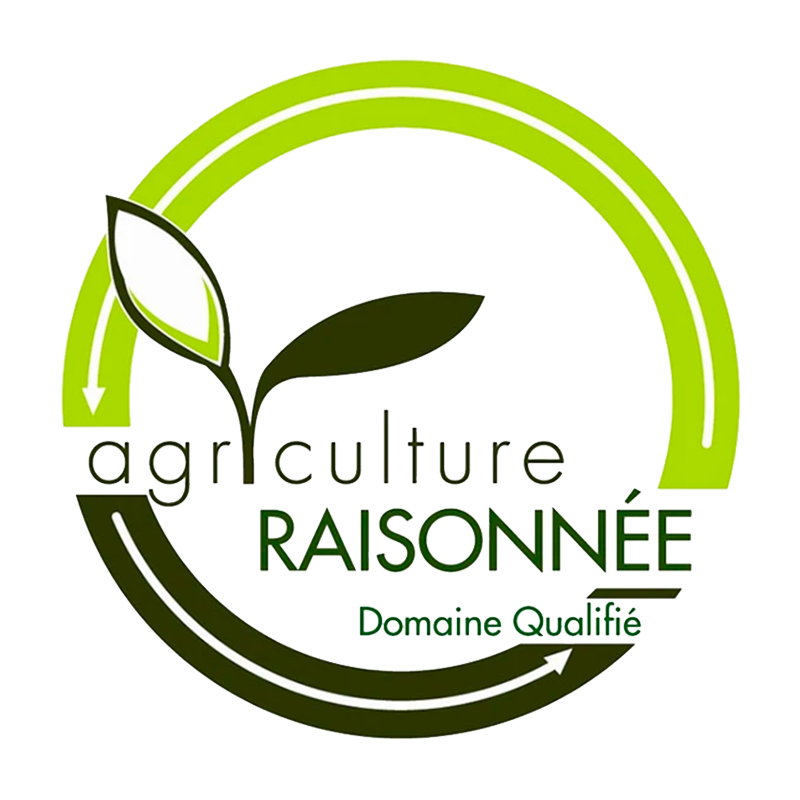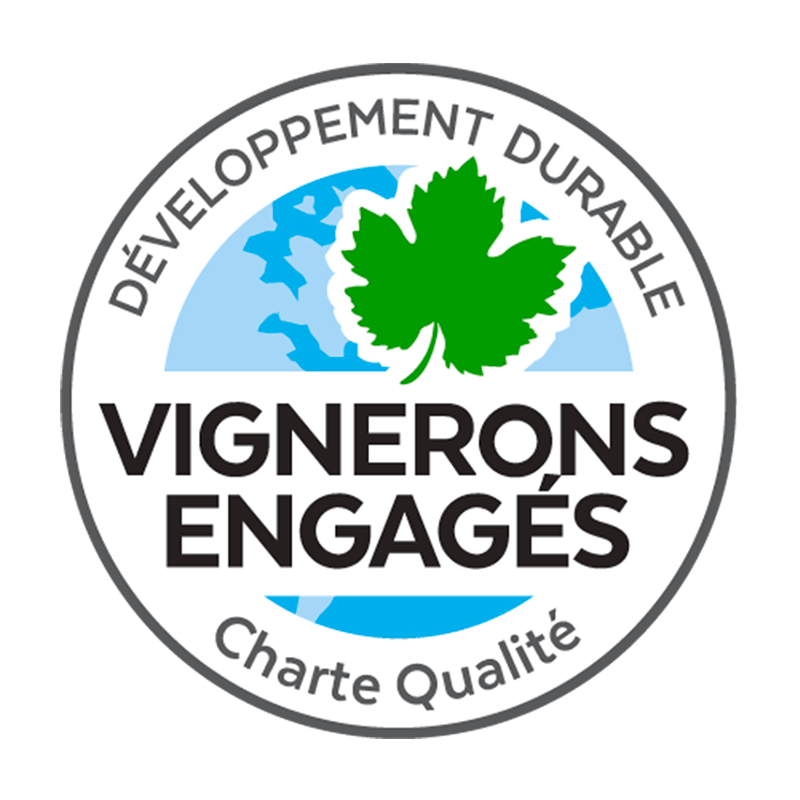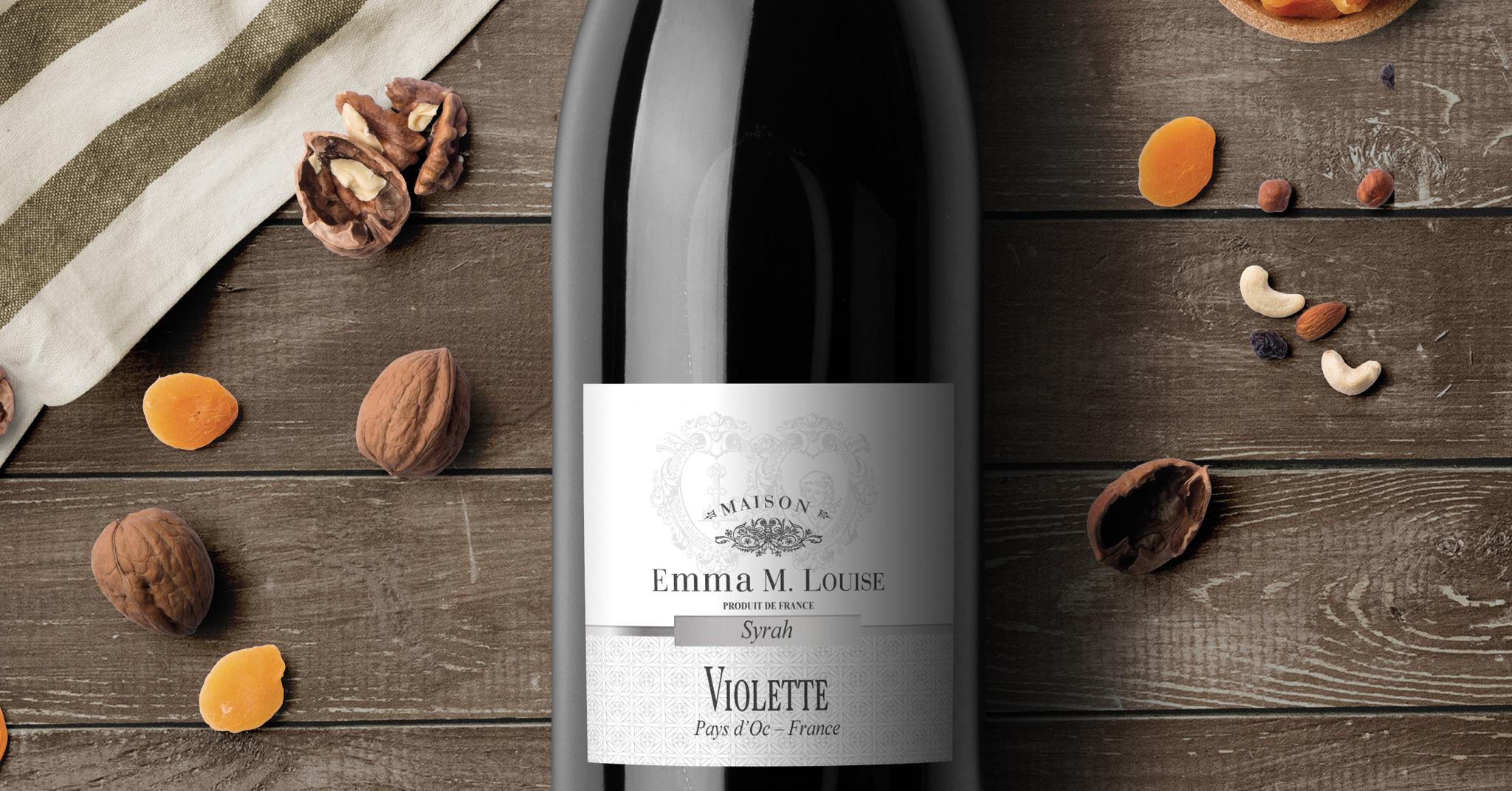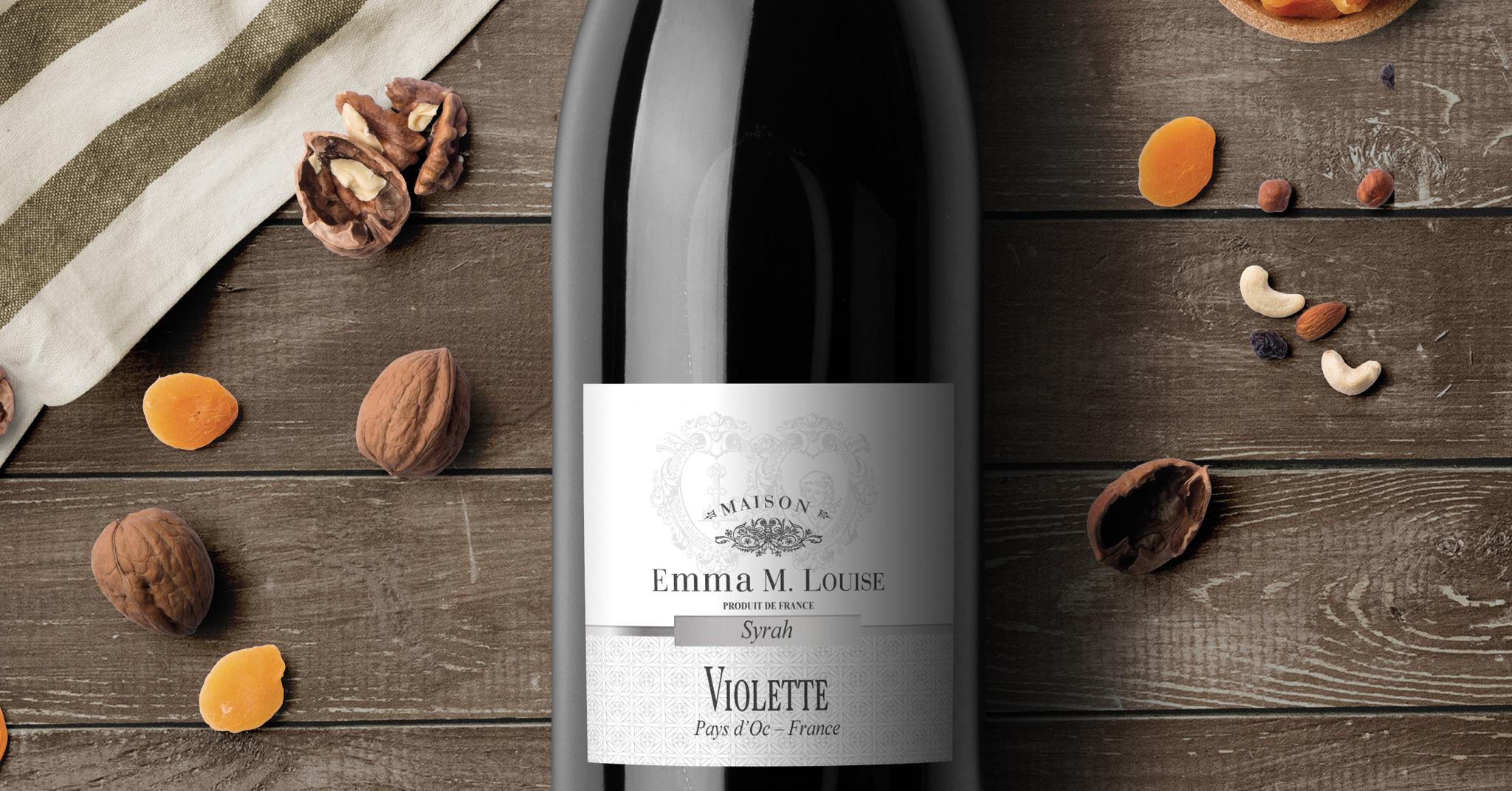 Advice
Ageing potential
2 to 3 years
Tasting notes
As its name suggests, our wine finds the typical flavor of its Syrah grape variety, namely flavors of violets which are complemented by red fruits and spices.
Deliberately easy to access, it will please everyone.
Visual appearance
Brilliant color with bluish reflections
At the nose
Expressive nose of red fruits, peppery notes.
On the palate
Nice roundness. Melted tannins. Fruity finish.
Food and wine pairings
Red meats, Rabbit with mustard, Small game birds.