The "Elicio" wines ("evokes", "recalls", "remembers" in Latin) were created in the early 2000s, in memory of happy days spent in the heart of Provence, between Ventoux and Luberon.
Story
The story
Our white Elicio Vermentino wine is produced on the plots adjoining the village of La Tour d'Aigues, south of the Luberon Massif. The vineyards on hillside slopes also benefit from a stream of fresh air which refreshes the vines in the second part of the summer nights. The wines are made as simply as possible, in order to preserve the fruity aromas. From vintage to vintage, Elicio white wines are constant, fresh and aromatic, fine and elegant.
Location
La Tour d'Aigues, Vaucluse.
Terroir
The southern slope of the Luberon Massif, which corresponds to the Pays d'Aigues on the eastern side, is essentially composed of marls, pebbles and limes tone from the Miocene, which is appropriate for the production of fine and elegant wines.
In the vineyard
The surface area of the parcels is 3 hectares. The soils are clay and limestone. The exposure is south-facing. The altitude of the plots varies between 150 and 250 m.
Vinification
The grapes are de-stemmed and then pressed directly with a short maceration in the wine press for 6 to 8 hours. Directly put into vats this winemaking process favors aromas and freshness (static racking). Low temperature alcoholic fermentation. No malolactic fermentation, not even partially. Then the wines are left to rest on fine lees at cold temperatures, and then blended following the chosen styles. All the equipment and the cellar-approach are directed by a kind of efficiency and ease of work the wines continuously. With sense of well-done work, temperature control is effective, in order to make fresh and elegant wines.
Ageing
Cement tank, no wood.
Varietals
Rolle ou Vermentino : 100%

Specifications
Alcohol content: 12,5 ABV Allergènes: Contains sulphites. Does not contain egg or egg products. Does not contain milk or milk-based products.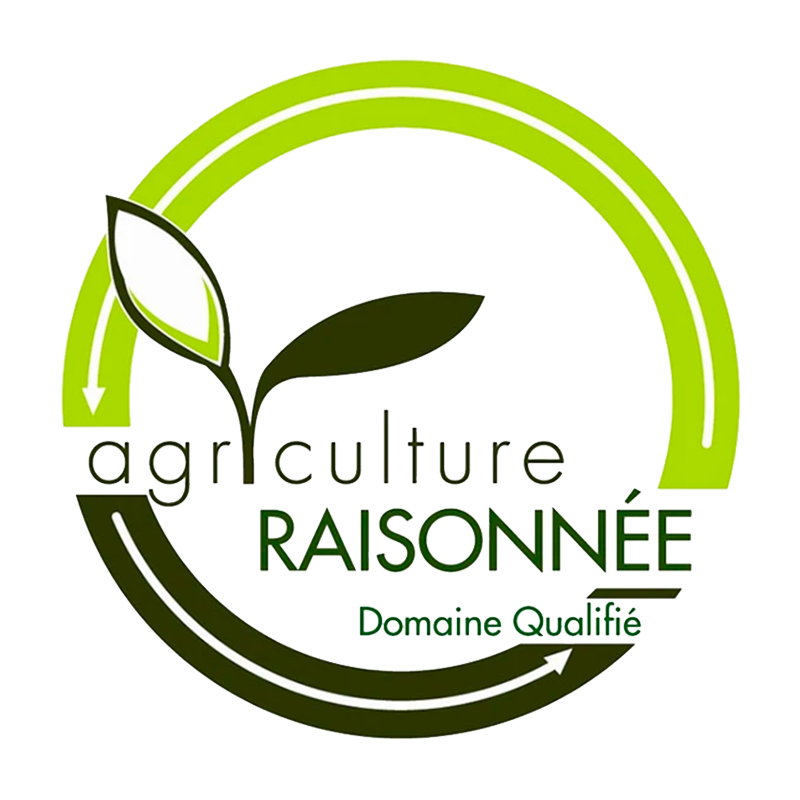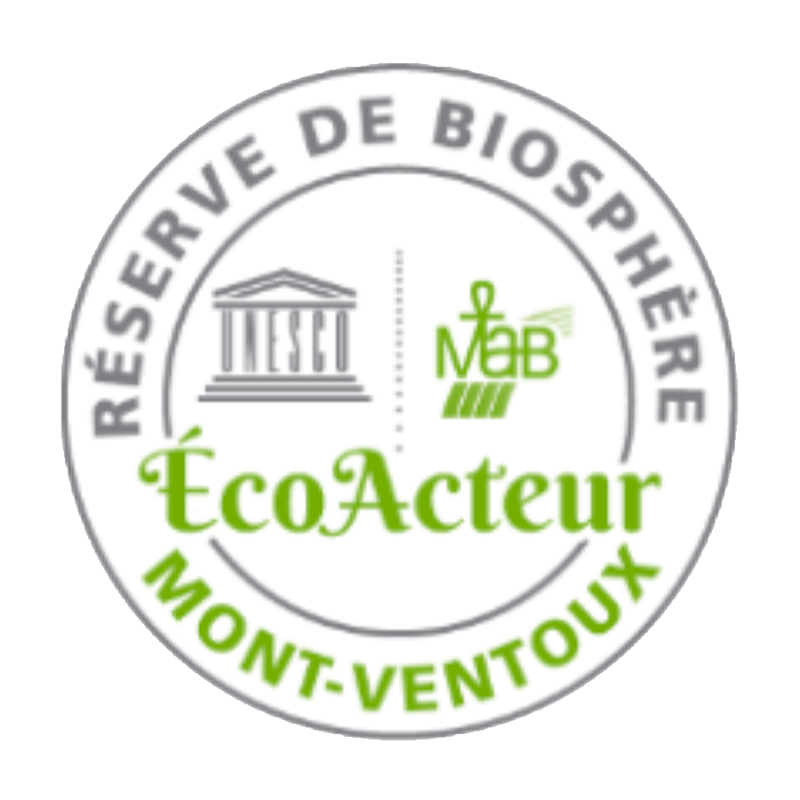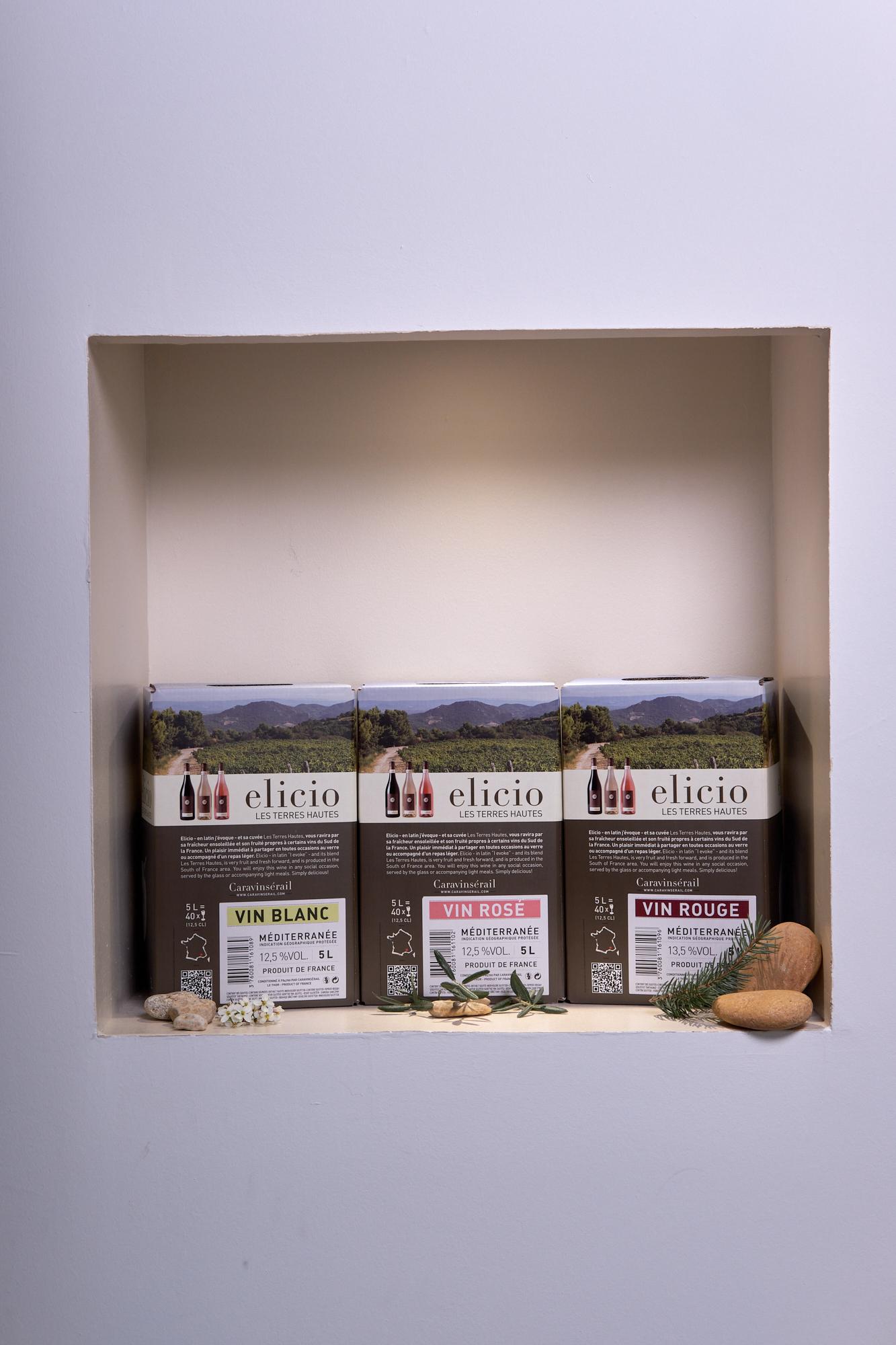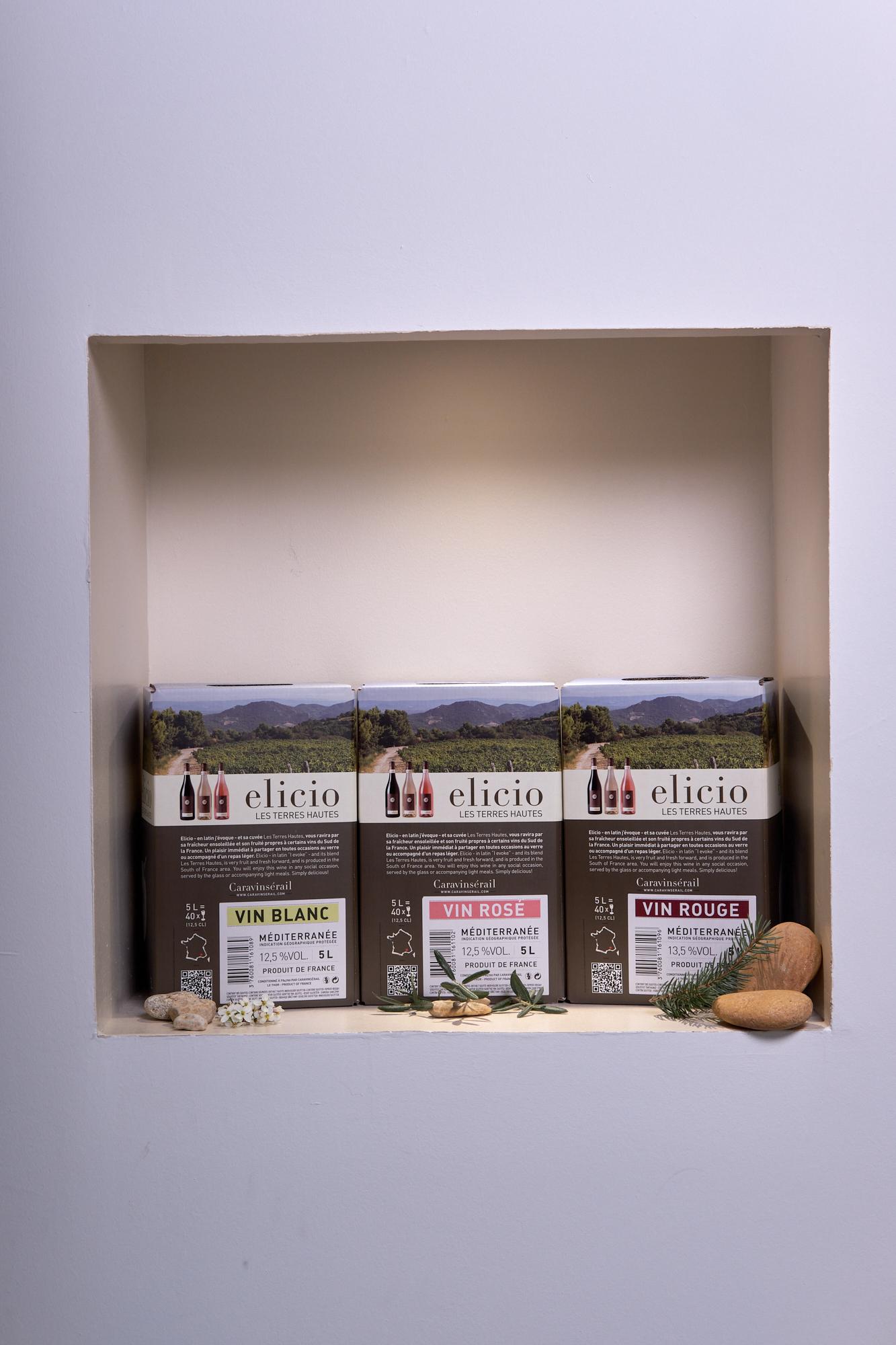 Advice
Serving
Serve chilled (9°C-10°C).
Ageing potential
Enjoy all year long
Tasting notes
It is a delicious wine, combining sweetness with a refreshing citrus acidity.
Visual appearance
Beautiful pale yellow color with steady green hints.
At the nose
The nose is quite intense and fresh with citrus and exotic fruit (pineapple) aromas.
On the palate
The palate is very fruity, fresh and intense; it also has a citrus and exotic fruit dominant.
Food and wine pairings
Very nice, it can be served alone as an aperitif or with light meals like salads, white meat or grilled fish. Kirs.
Recipes
Salade de pamplemousse et crevettes
Ingrédients : 350g Crevettes roses 1Pamplemousse 2Avocats 2Citrons 3cuil. à soupe Huile d'olive Brins de ciboulette(un peu) Tabasco Étapes de préparation Décortiquez les crevettes. Mettez-les dans une assiette creuse avec le jus d'1 citron, l'huile d'olive et 3 à 4 gouttes de Tabasco. Mélangez bien. Laissez macérer le temps de préparer le reste de la salade. Epluchez le pamplemousse. Détaillez-le en quartiers à vif. Epluchez les avocats. Eliminez le noyau. Détaillez la chair en tranches fines. Arrosez-les du jus du deuxième citron. Mélangez les quartiers de pamplemousse, les lamelles d'avocats et les crevettes avec le jus de la marinade. Parsemez de ciboulette ciselée. Servez très frais.
[+]